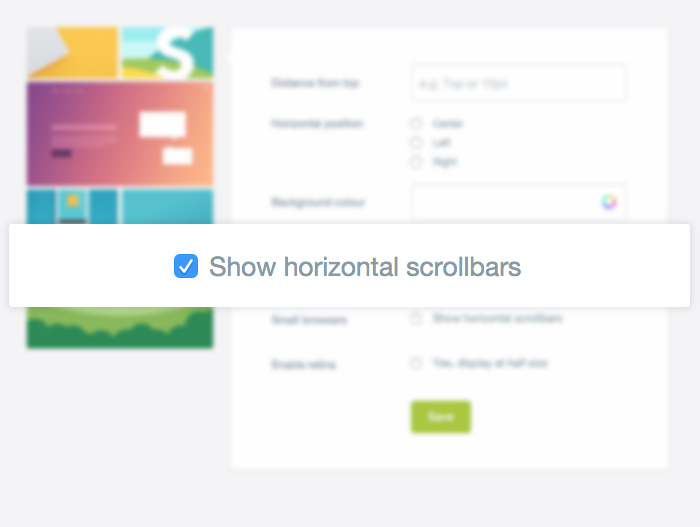 A small, but useful update just hit the "Edit all images" tab in all projects — the ability to toggle the visibility of horizontal scrollbars for small browsers. By default, wide images (anything over 1200px in width) will display centred in the browser when viewed on small screens, with horizontal scrollbars hidden.
Now, you can turn that off and allow scrolling for large images, either individually or for all images in a project. This is particularly useful for large 3D renders, wireframes, or where horizontal scrolling is the intended interaction of your design.
Extra goodies
This has been coupled with a few extra updates to hit accounts this week — including an increased upload limit (you can now drag up to 30 images at once), and better padding controls for editing individual images.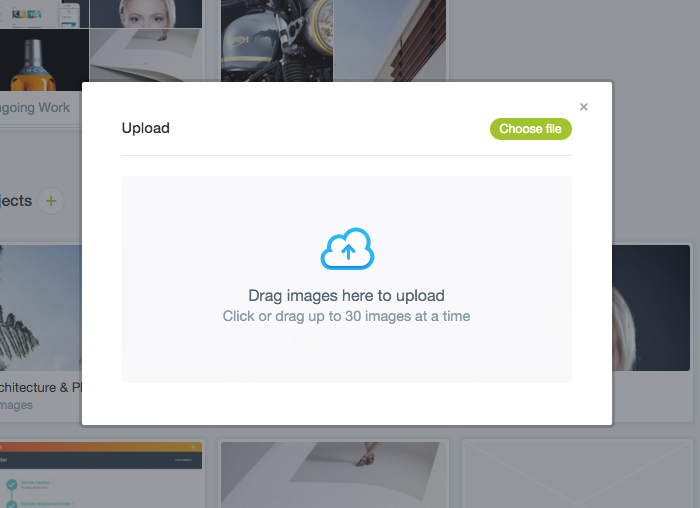 Stay tuned, there are exciting big updates coming soon!