Some exciting new features have hit all accounts this week, which come alongside a host of visual and technical improvements that make Prevue better than ever. Here's what's new…
Project and image sharing
Now that your public projects look better than ever, sharing them with your clients is now just a click away. Just hit the 'Share' link in the new header, and you'll be able to email your work directly from your account. Easy!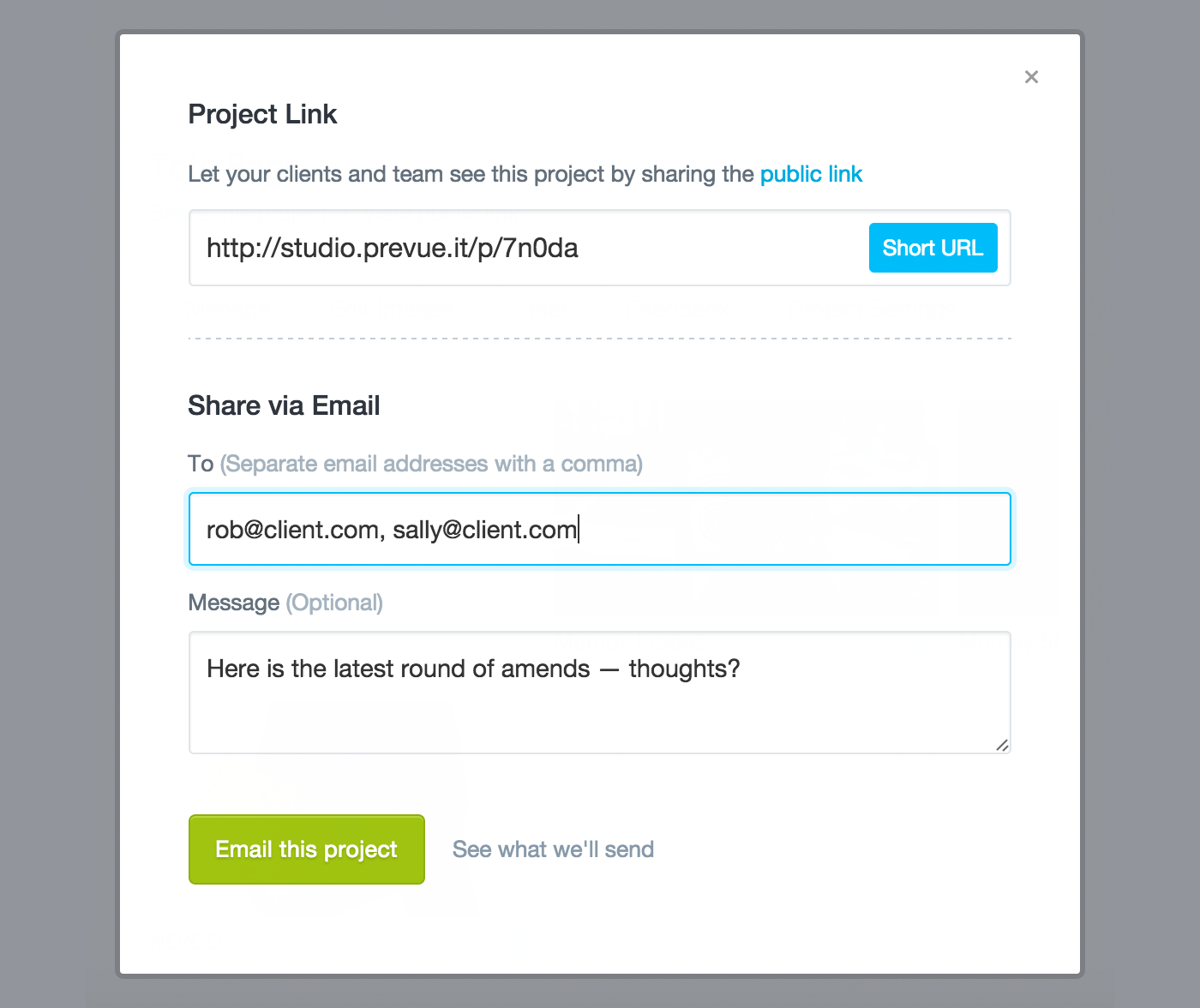 Your clients will get a simple, professional email that's complete with your logo - which means you can start getting feedback sooner.

You'll also notice a simple new header on all projects, clients and images - making key tasks like renaming and sharing much easier.
Invite your team
For Freelance and Studio accounts, team management just got a whole lot easier too. You can now email invitations, and easily manage your existing team without leaving your account. Collaborative team features are available on any subscription.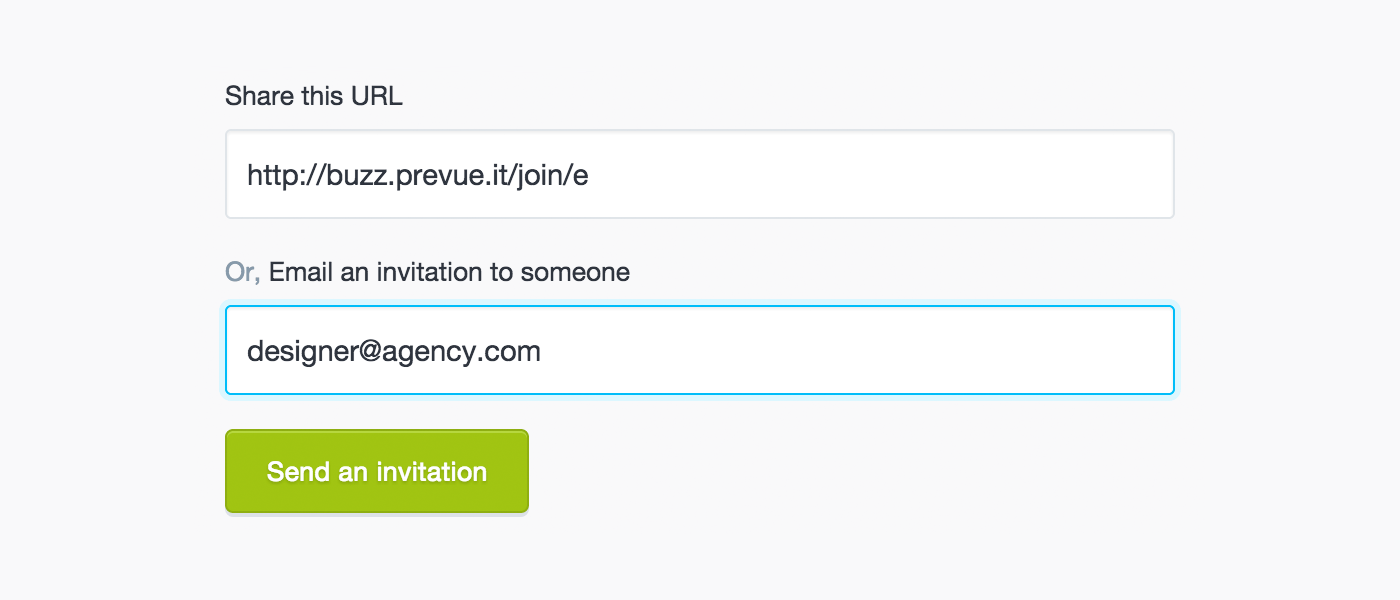 Fullscreen
To compliment the recent improvements and additional features to your public projects, fullscreen images got a touchup too. In addition to a host of performance and speed improvements, you can now manage the positioning of the fullscreen navigation from your Advanced Settings. Annotations are also much easier to add replies to — just view the note and hit reply!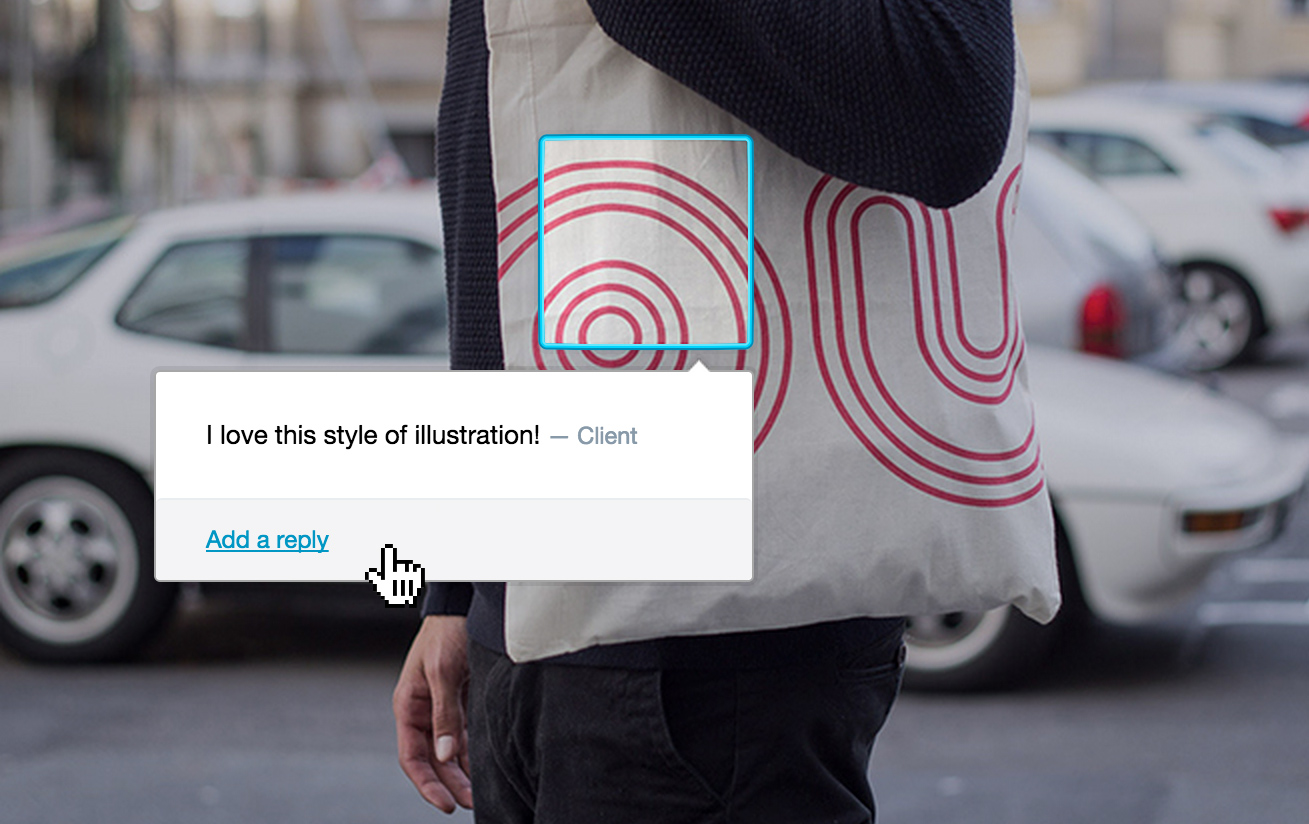 Smaller improvements
This month has seen a serious amount of small improvements, both in new features and tweaks under the hood. The most significant of these was moving Prevue onto shiny new secure servers, resulting in a noticeable improvement to speed and reliability. Now Prevue can offer the 100% uptime you expect.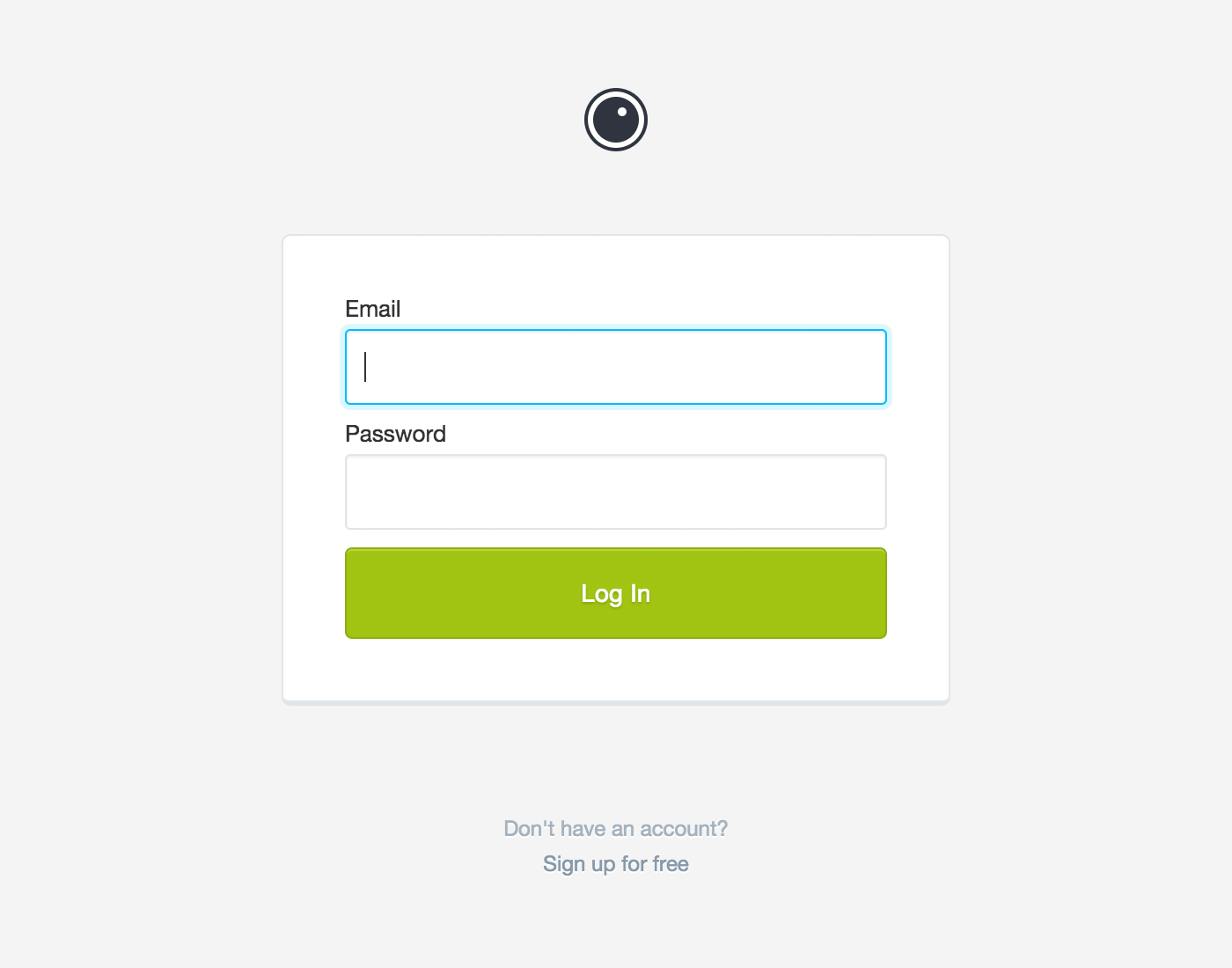 In terms of things you can see — there's a new public login page (above), a simpler colour picker, and round-up emails for notifications (so you don't receive multiple emails when your client has a conversation on an image). But the best way to see what's new is to sign up and poke around!
---
What's next?
Bulk image replacement is next on the agenda, and already under way — which means you'll soon be able to drag new images to your project, and Prevue will figure out which are newer versions of existing images. It's going to save you a lot of time.
But as always, if you have feedback or suggestions — I'd love to hear from you, either comment below or shoot an email to [email protected]
Happy uploading!