Now everyone is back behind their desks, it seems like a great time to look back at the year. Two years ago, we shared some features, trends and stats from 2013... and this time we'll do the same for 2015.
How you measured up
In 2013 we noticed how your image dimensions were increasing over time — favouring long-form designs over compact single-page images. Well it looks like that trend continued this year, with average upload dimensions measuring in at a whopping 1423x2220px!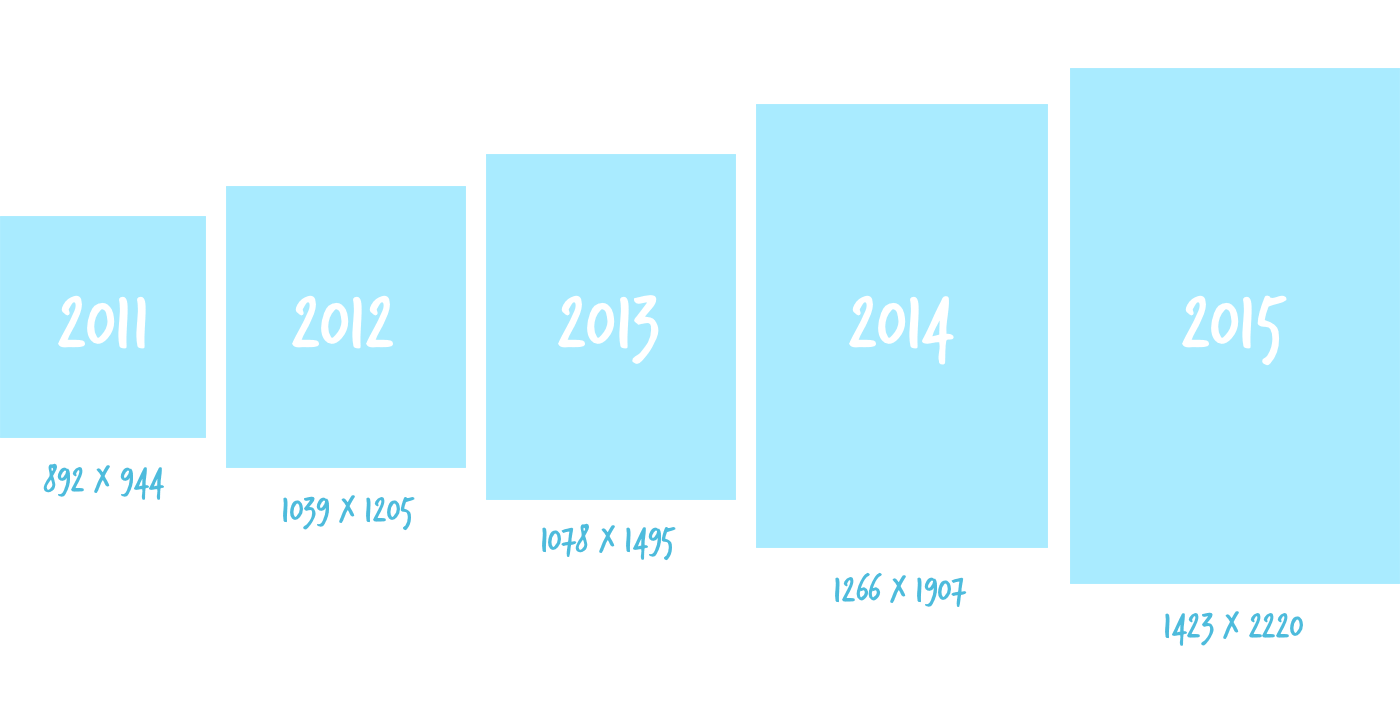 Of course with bigger images come bigger accounts... so we doubled the number of images you could upload at once, increased maximum image size to over 5Mb, and increased account storage space by over 700%.
Timing is everything
The last few years have consistently shown that Thursdays are the busiest day for uploads, but interestingly it looks as though Tuesday is the best day for sharing work with clients... as for reviews, 3–5pm remains the best time to expect feedback on your work. Projects are shared and commented on more than ever, which is why 2015 was the year for new-look projects, snappy load times, and much easier commenting.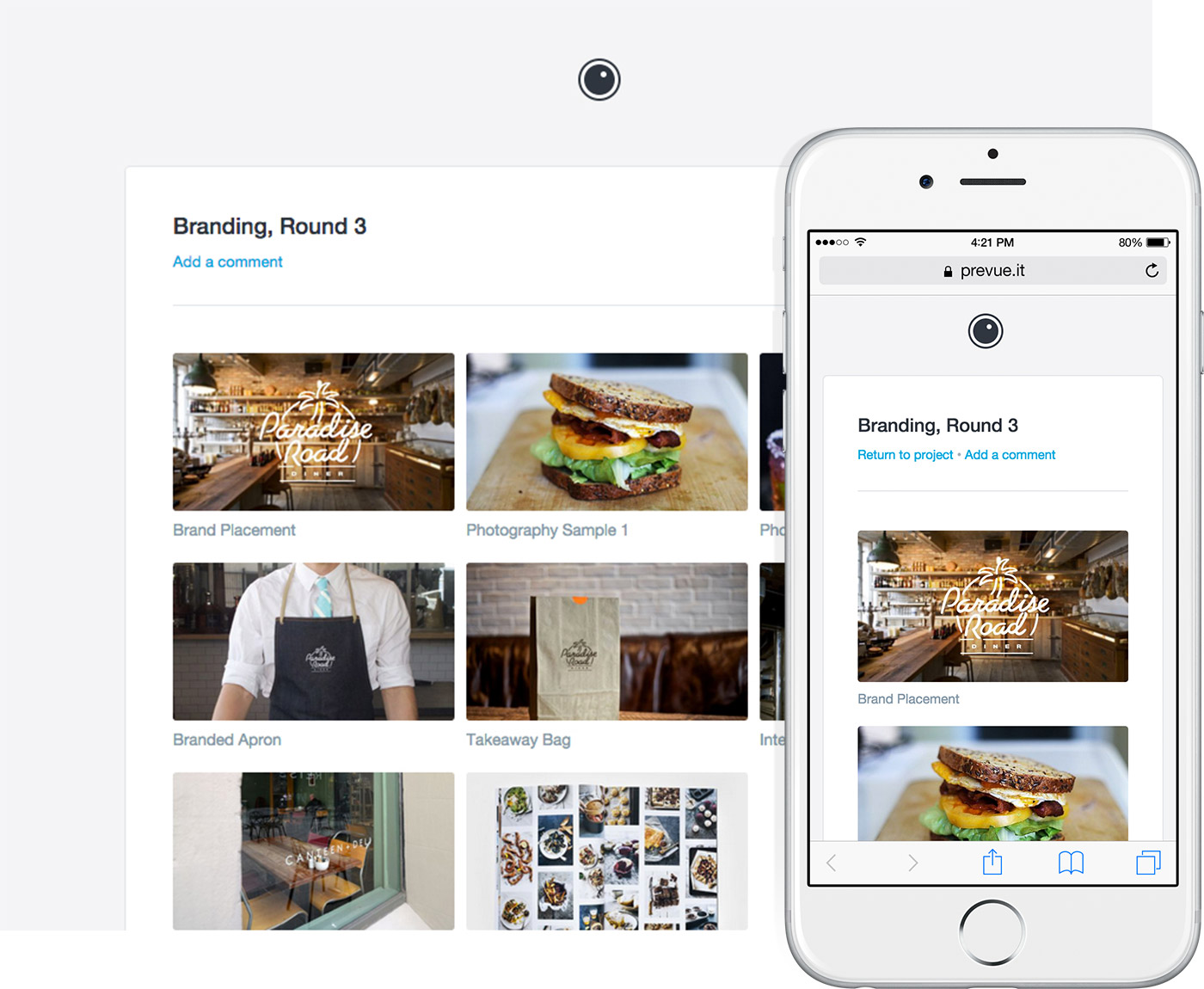 The not-so-good
Unfortunately it's not all been smooth sailing — in March our servers were overloaded by a DDoS attack, which caused some significant performance issues. It was a tricky couple of weeks, but in response we moved the entire application to brand new servers, and increased security and performance across the board... resulting in a 95.24% faster app! The best part is that Prevue has seen 100% service uptime since the move (check it out). Always a silver lining.
---
New features!
Whilst previous years saw improvements to getting your images into Prevue, the theme of 2015 was to make image management and sharing as seamless as possible...
So, in February we released a new timeline view of all images, April saw the addition of bulk editing and in May we introduced clients. In August we overhauled teams and totally re-designed projects, then in October, after some seriously late nights, we launched our new website and Support docs. Finally we finished off the year with big improvements to project searching. Phew!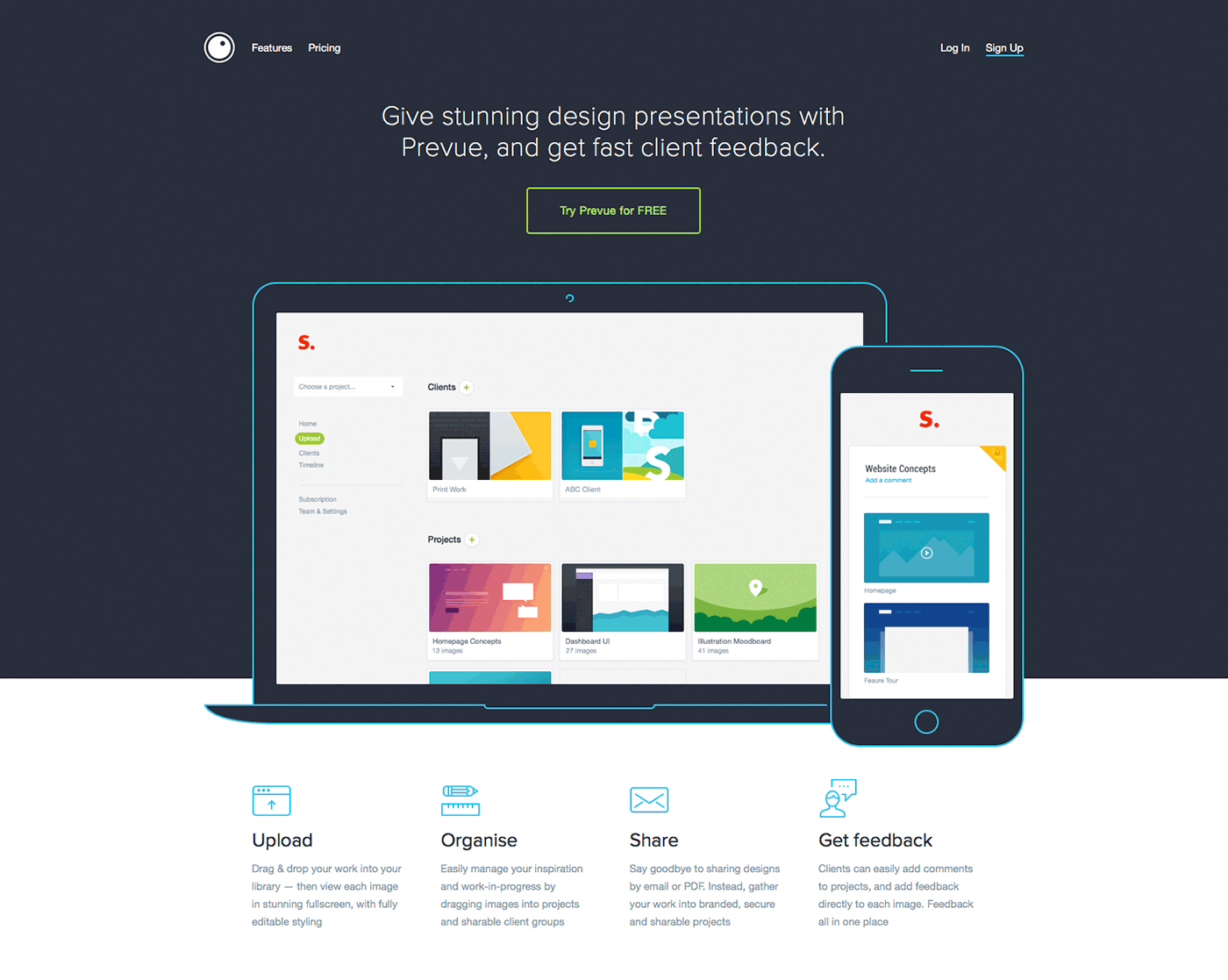 An evolving interface
Though you may not have noticed it, the interface has changed over 30 times this year — ranging from small touches like retina support and subtle animations, to big changes like improved project headers and project searching. Thanks to those who have helped test the changes, Prevue should now be faster and easier to use than ever!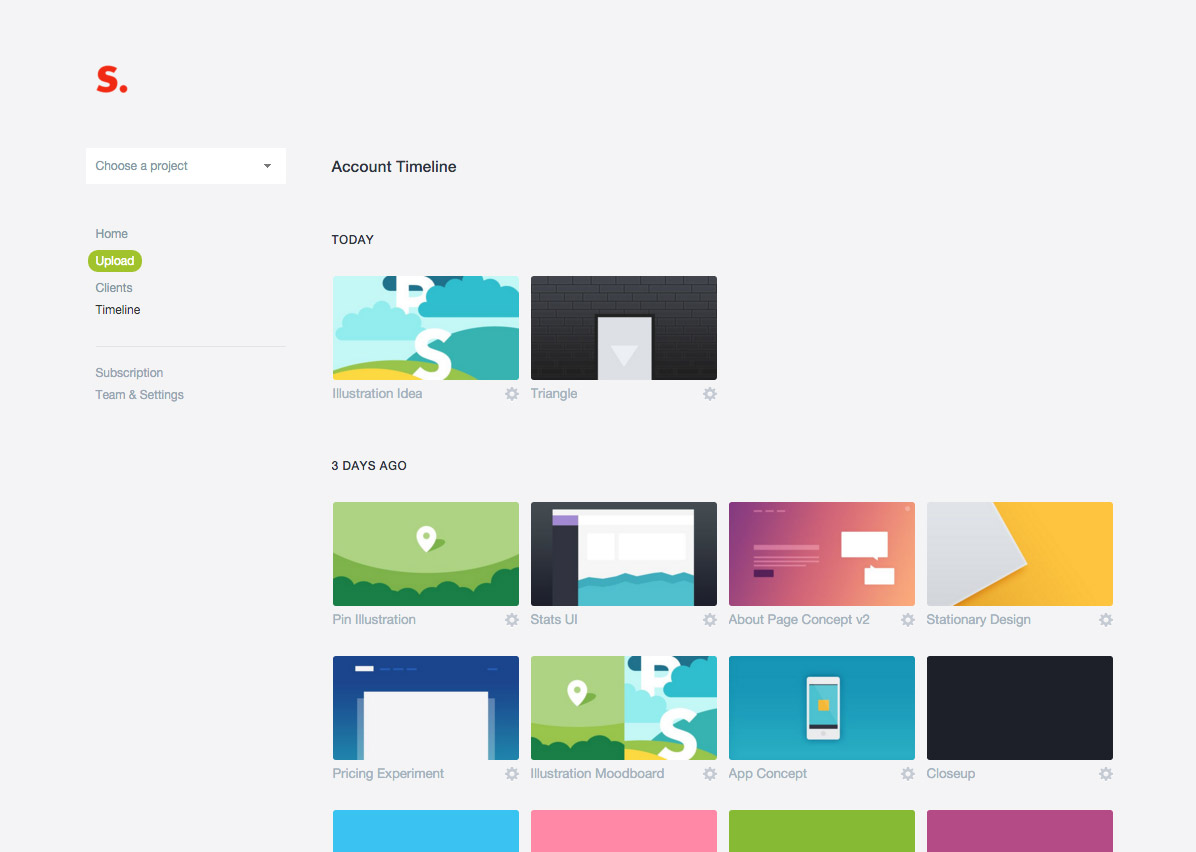 Now the app looks fresh and is accompanied by a shiny new homepage, the stage is set for some big new features in the year ahead. Expect big changes to feedback, sign-off and fullscreen control.
Happy 2016!