Following on from last month's updates,€" which included big improvements to bulk editing and performance, this month has seen more updates to branding functionality and custom URL's. It's all part of a continued effort to make Prevue the perfect companion for digital agencies.
Clients
This month, Groups were re-named to Clients - which better describe their purpose. Clients are collections of projects, which you can create by dragging one project on top of another, in your library. You can then share these collections with your clients, and even add password protection. They're a great way of showing different stages of a project, or for gathering together several design briefs that fall under the same client.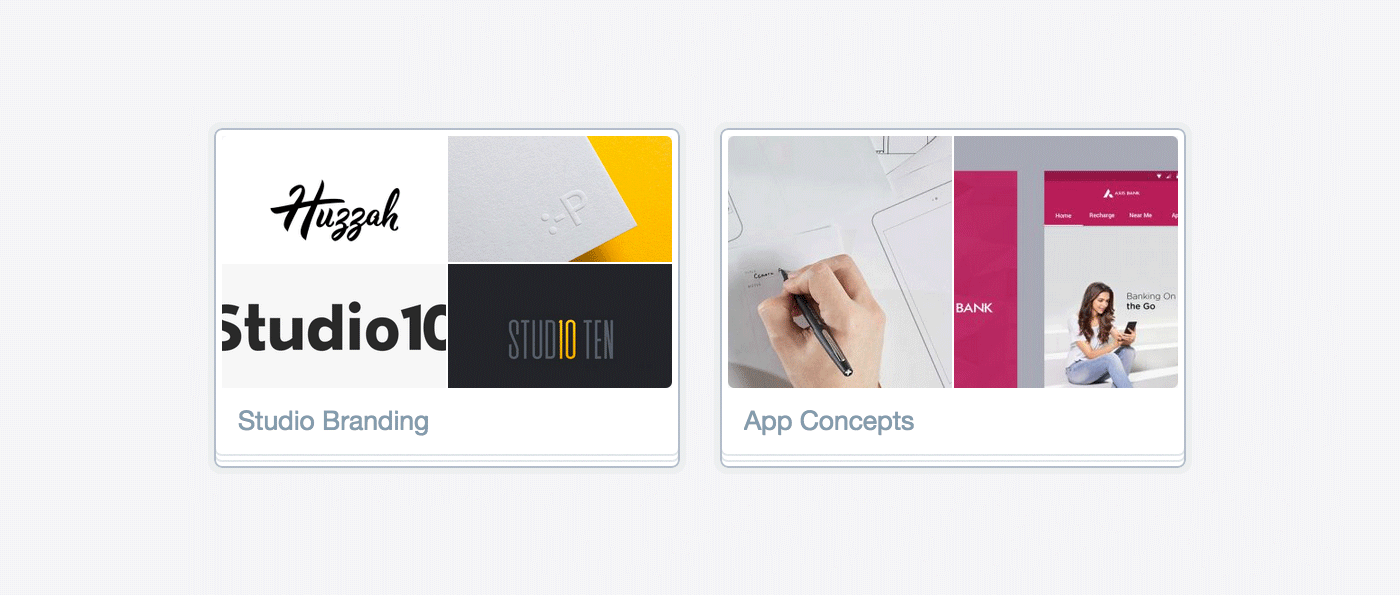 A subdomain of your own
The Prevue homepage had a bit of a face-lift this month, which included a new, super simple signup —€" if you're interested in the magic behind how it works, read this. What this means for you is that you now have the ability to change your Prevue URL from within your account settings.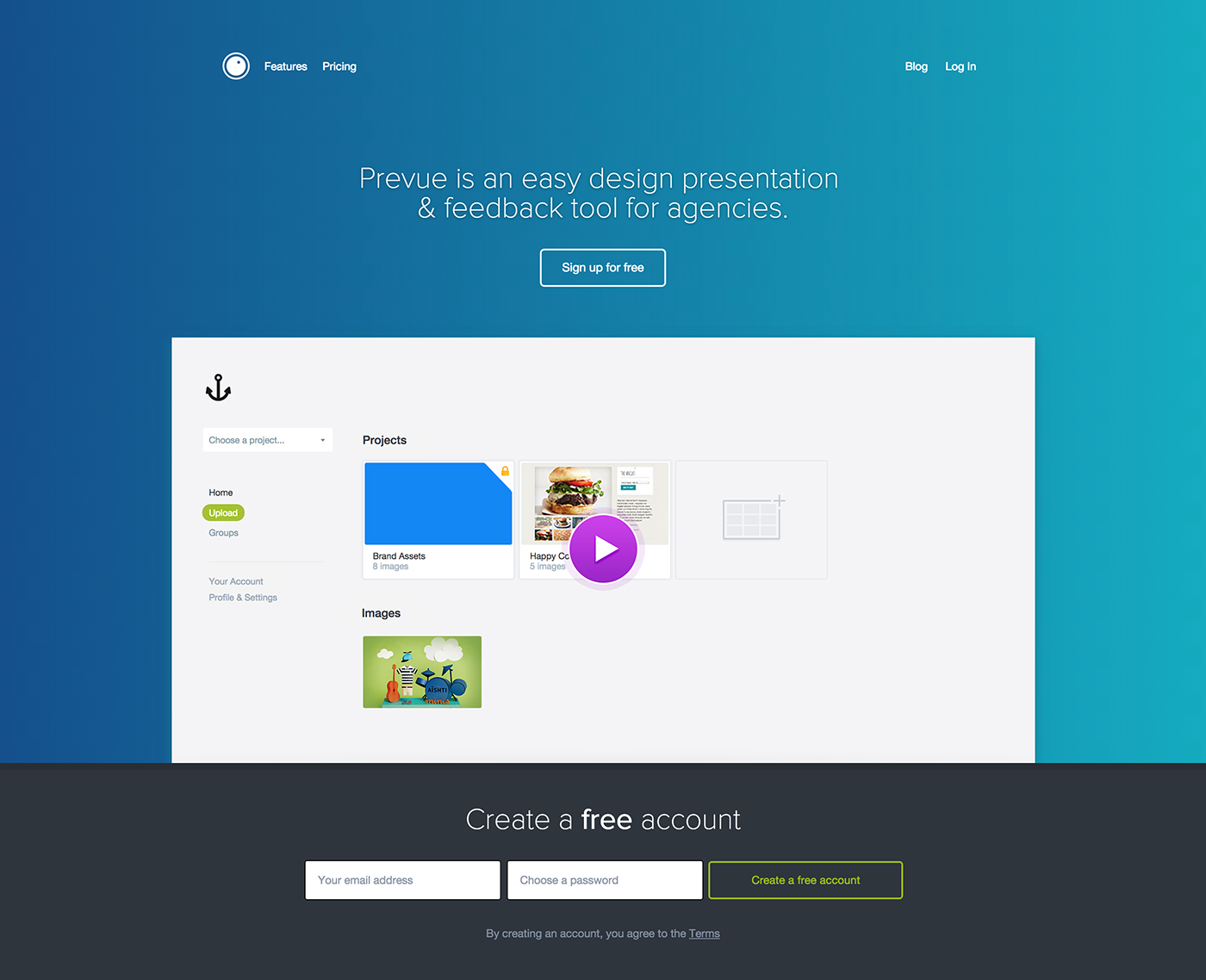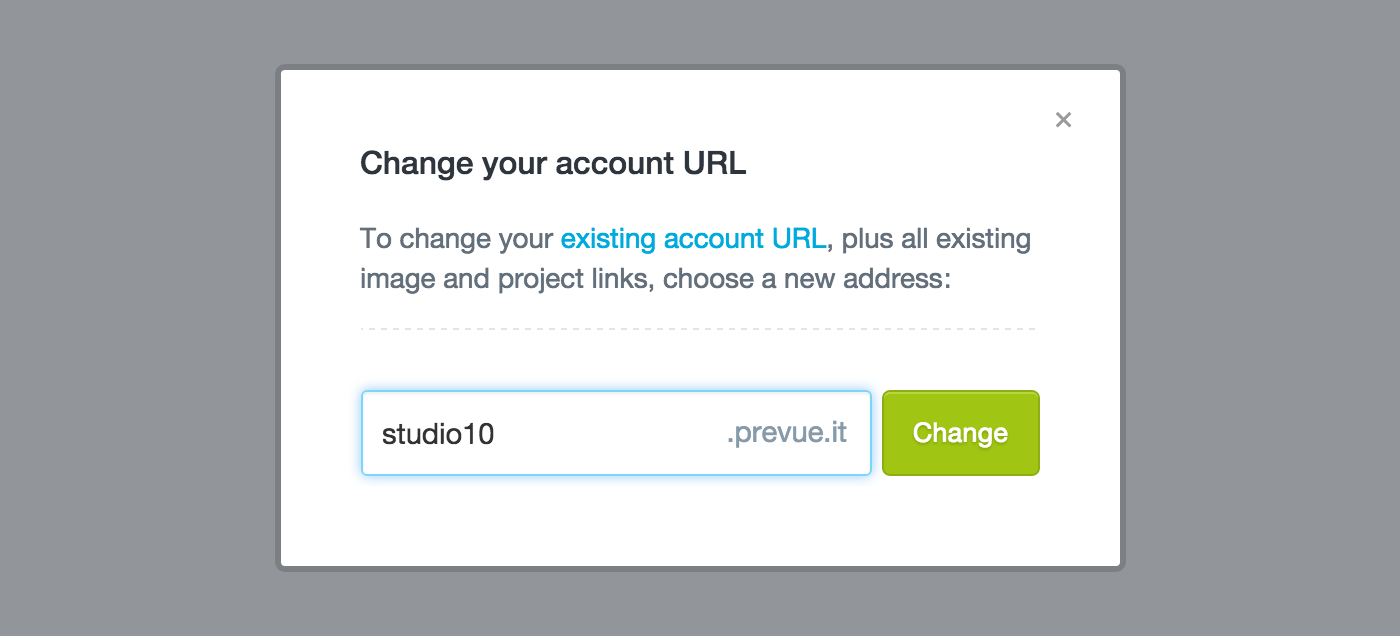 Your logo, everywhere
Branding is important to design agencies —€" it gives trust and piece of mind for your clients. That's why having control of your subdomain, and logo upload capabilities is so important. In an ongoing attempt to further improve the agency/client experience, this month saw the release of branded emails. So now whenever you, your team or your client receives a feedback notification —€" your agencies' logo will be front-and-center. Read more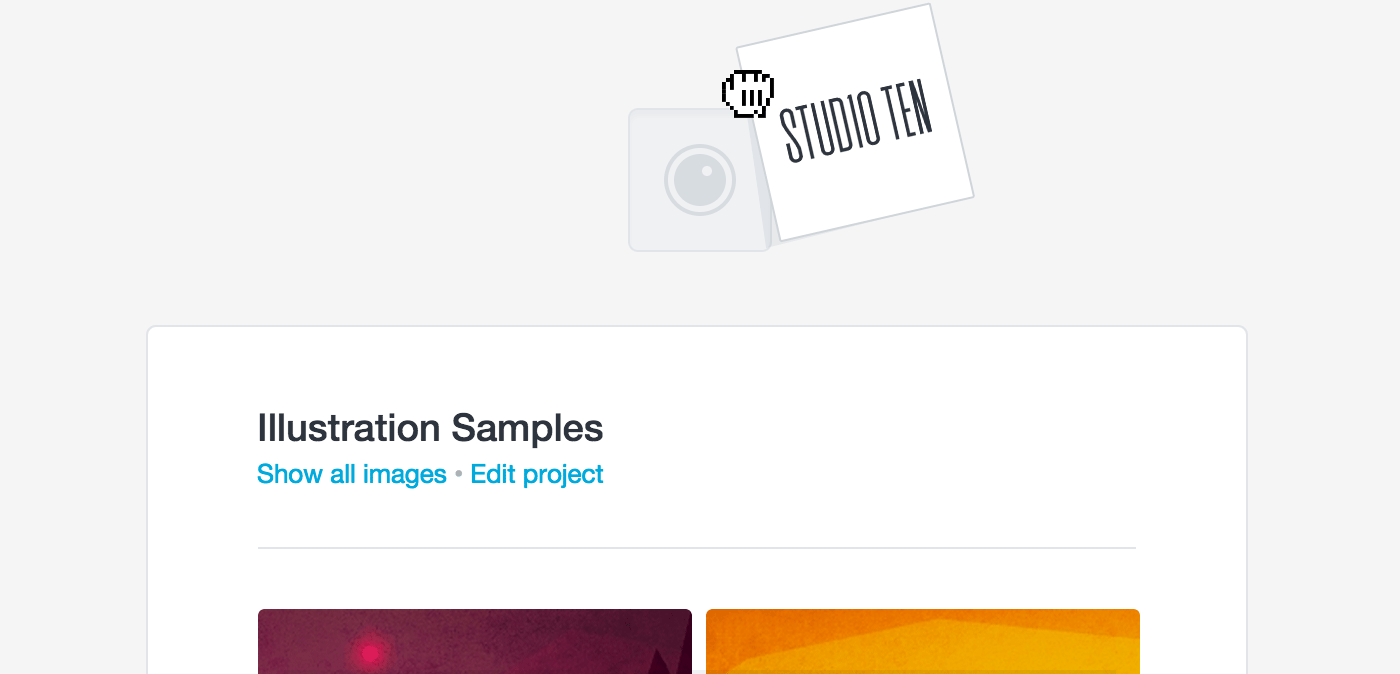 Some additional updates were made to your public projects too, including the ability to add links to the subtitles of projects:

---
What else?
Buzz (the founder of Prevue) spoke at Vivid Sydney this week about Digital Design —€" read more from Buzz. And someone uploaded their 6,000th image this month —€" that's a lot of work (which earned them a complimentary upgrade)!
There's also a lot of work currently going into bulk image replacement, so stay tuned for updates on that! As always, if you've got suggestions or feedback, feel free to leave a comment below.